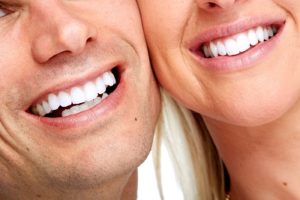 When you come for a consultation at Smile Dentistry your dentist can evaluate your teeth and find a complete smile solution to make sure you leave our practice smiling with confidence. Making people smile is out specialty and there are no boundaries when it comes to smile make overs here at Smile Dentistry. We are even open Saturdays for cosmetic appointments on the weekend. Call us today on 9818 3951 to make an appointment.
Don't forget to check out our Instagram and Facebook page for all our latest updates and offers.
How we work
Here at Smile Dentistry we offer a revolutionary cosmetic veneers using the latest technology called Digital Smile Design (DSD). DSD is the new and revolutionary technology to designing your smile of tomorrow, and we have it here in our practice. With this system, you can see your new smile before you commit and our veneers are a fast and affordable way to rejuvenate your smile without any pain or injections.
By placing ceramic porcelain over the surfaces of your teeth, our dentists can turn your chipped, stained or gappy teeth into a beautiful white smile. The porcelain veneers can match your natural tooth enamel colour or you can choose a whiter smile colour, allowing you to achieve spectacular results while still maintaining a natural looking smile. The process is relatively painless and can be completed in as little as two visits.
As well as porcelain veneers, we offer cosmetic laser whitening and clear fast braces to ensure we create you a perfect Smile.
Our goal is to answer all your questions in a timely manner. Please click on the CONTACT US button and we look forward to answering your enquiries.