Here at Smile Dentistry, we have a wonderful team of Oral Health Therapists and Hygienists. Our Oral Health Team takes care of all your preventative dental needs, from scale and clean appointments, to periodontal treatment and maintenance care, to orthodontics and teeth whitening. Our Oral Health Therapists can assist with restorative dental treatment for children and adults up to the age of 25 years.
Herbert Eugenio
Melissa Debruyne
Melissa McCaffrey
Patricia Pacleb
Tanya Mahoney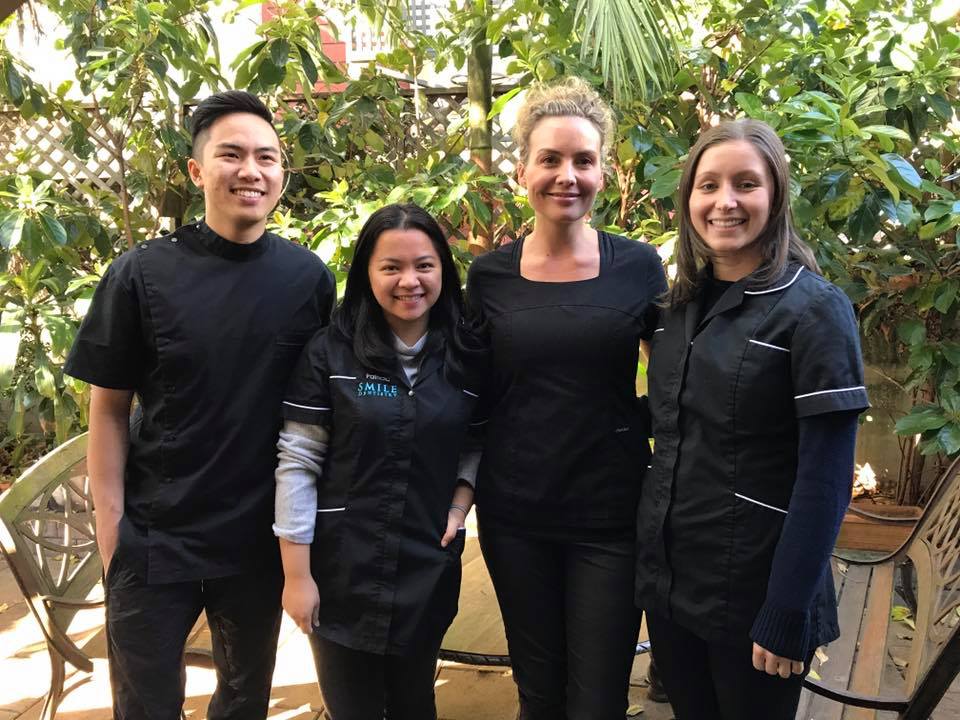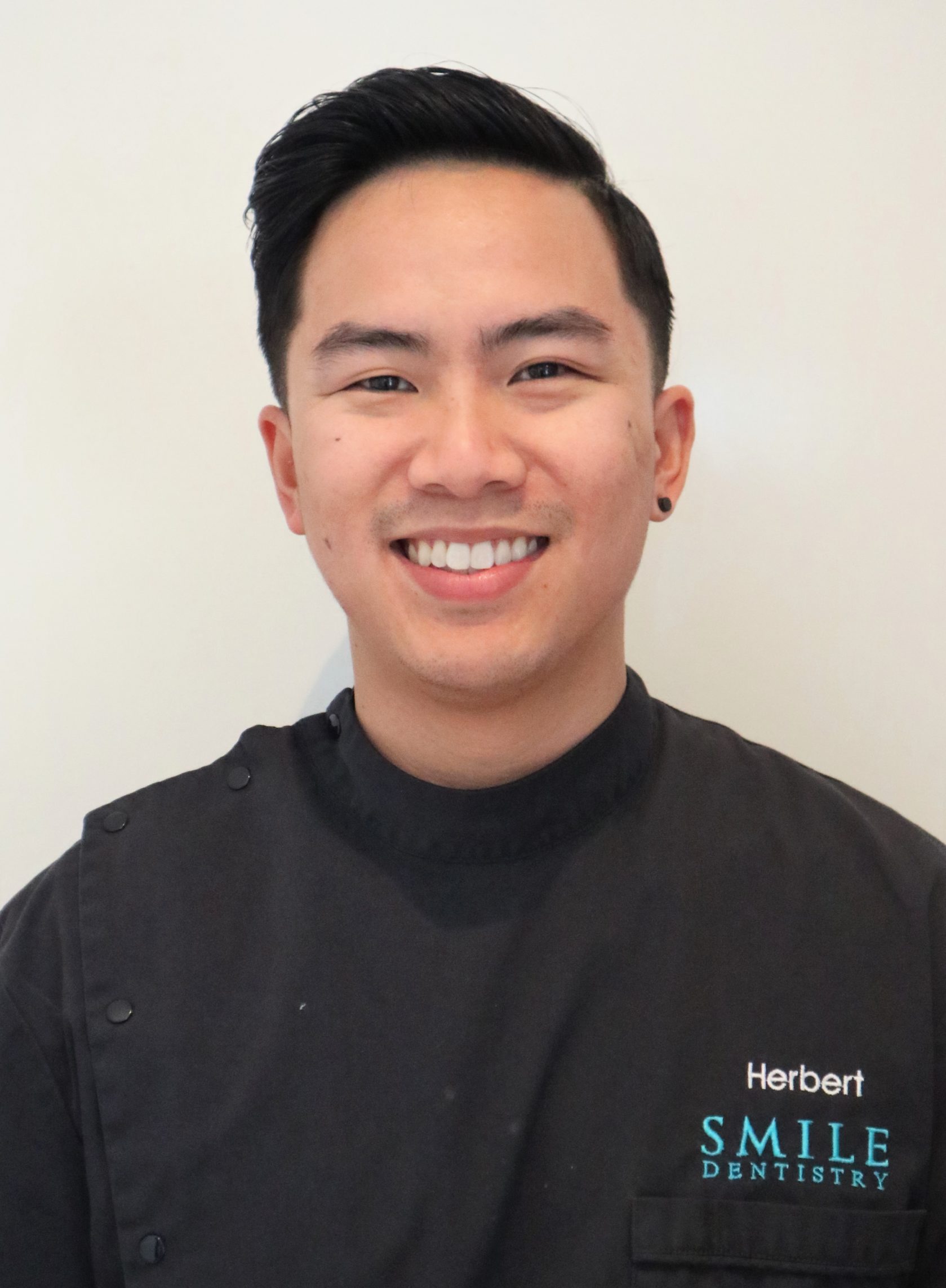 Herbert Eugenio
Dental Hygienist
Herbert has almost 5 years of experience in the dental industry, he currently holds a Certificate III and IV in Dental Assisting, and an Advanced Diploma in Oral Health. Herbert completed his studies at RMIT University, Melbourne, graduating with both clinical and academic achievements, awarded by RMIT and the Dental Hygienist Association of Australia.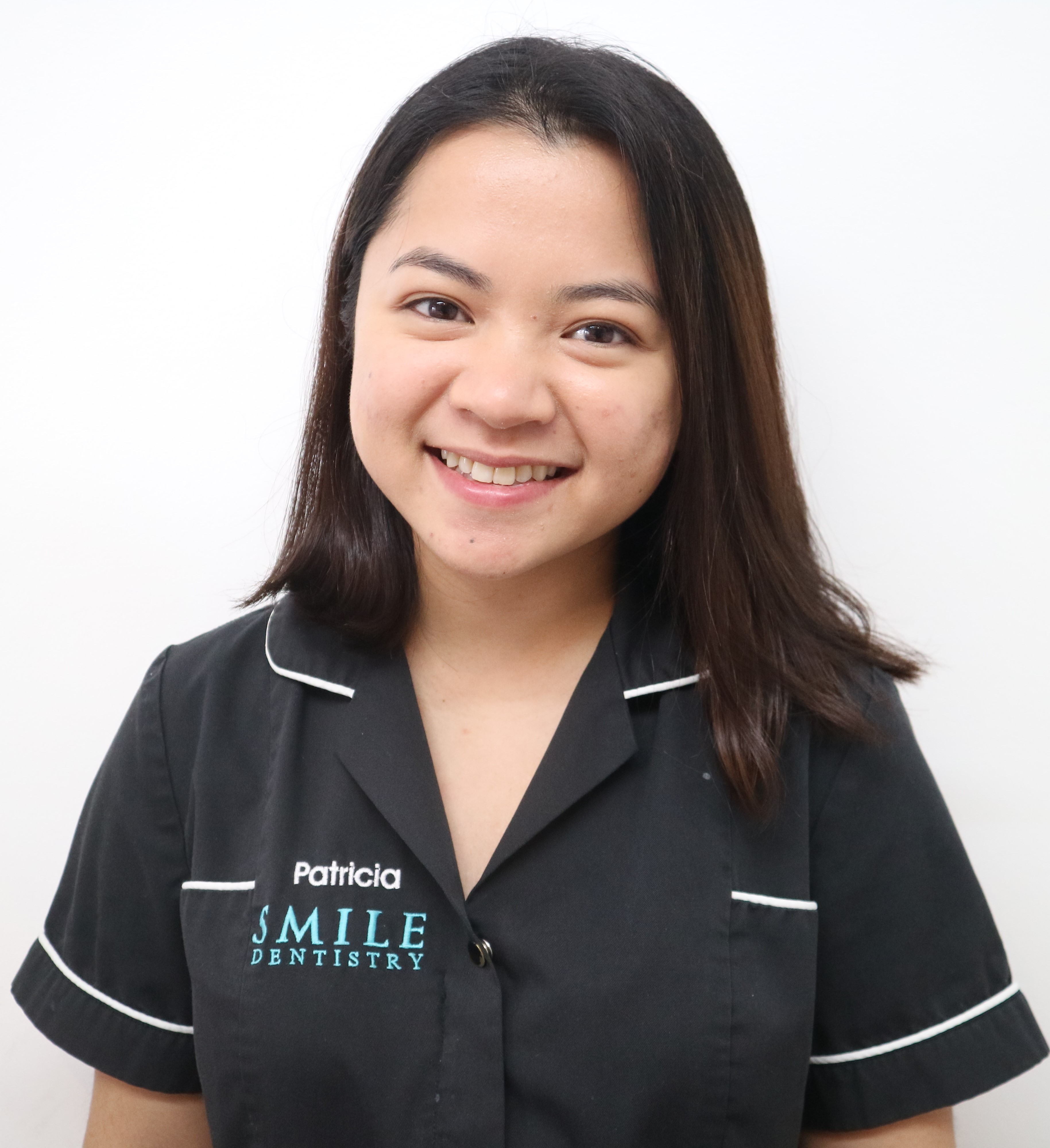 Patricia Pacleb
Oral Health Therapist
Patricia is an Oral Health Therapist. She graduated with a Bachelor of Oral Health Therapy from The University of Sydney in 2016. She has great interest in preventive dentistry and aim to bring out more confidence and smiles in her patients.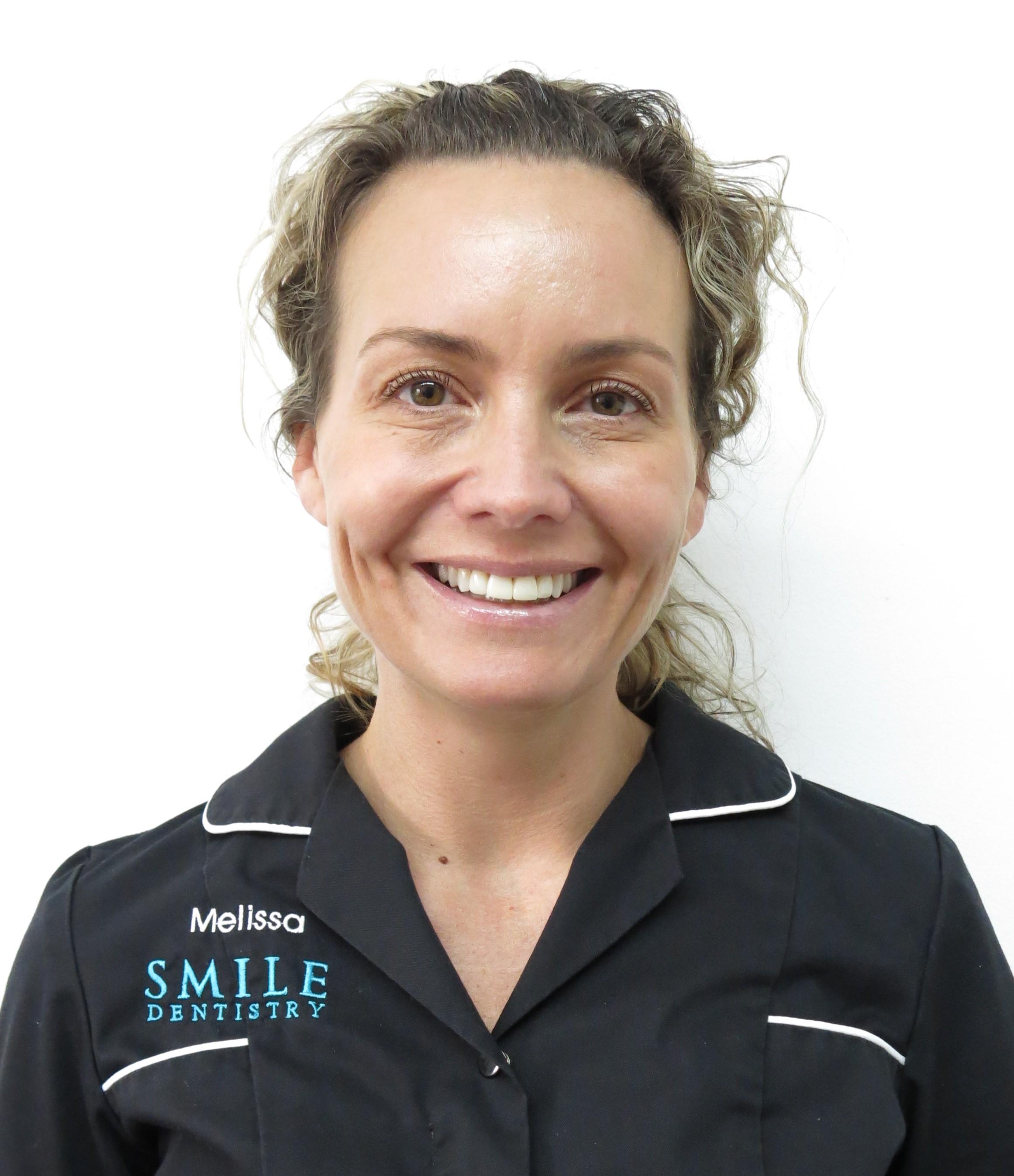 Melissa McCaffrey
Dental Hygienist
Melissa is a graduate of Dental Hygiene from the university of Otago in 2006. Her dental passions are; orthodontics and education to the community on oral systemic connections.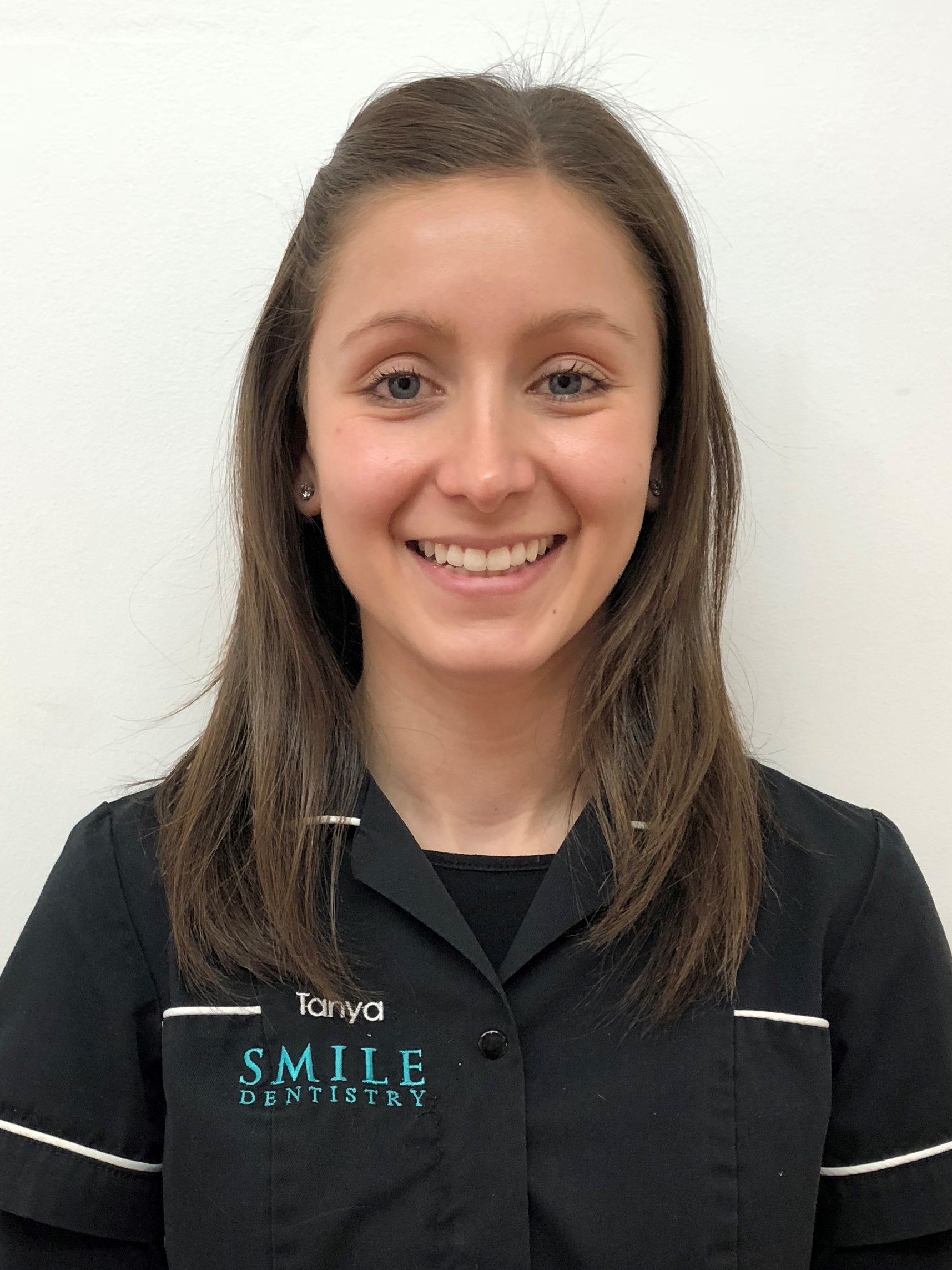 Tanya Mahony
Oral Health Therapist
Tanya has a strong interest in oral health promotion, as well as preventative dentistry for both children and adults. She prides herself on her gentle approach to dentistry and makes every patient feel comfortable and at ease on every visit.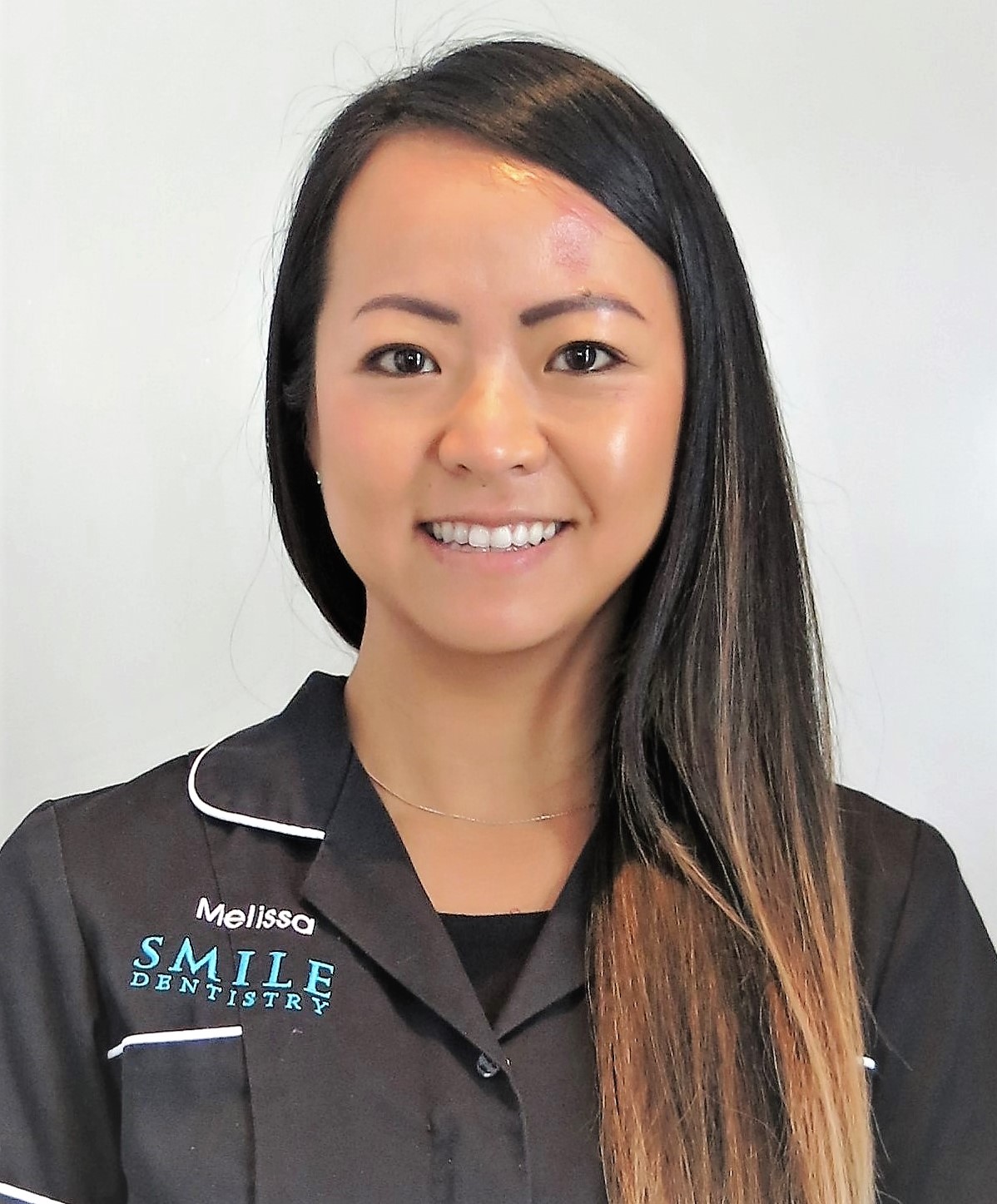 Melissa Debruyne
Dental Hygienist/Therapist
Melissa has worked a total of 16 years as an Oral Health Therapist/Hygienist, in Australia and abroad in Europe. She's worked for both public and private sectors of dentistry with the most under privileged to the richest people in society.