Here at Smile Dentistry, we have a wonderful team of Oral Health Therapists and Hygienists. Our Oral Health Team takes care of all your preventative dental needs, from scale and clean appointments, to periodontal treatment and maintenance care, to orthodontics and teeth whitening. Our Oral Health Therapists can assist with restorative dental treatment for children and adults up to the age of 25 years.
Herbert Eugenio
Melissa Debruyne
Elizabeth Raikes
Chanel Beydoun Boh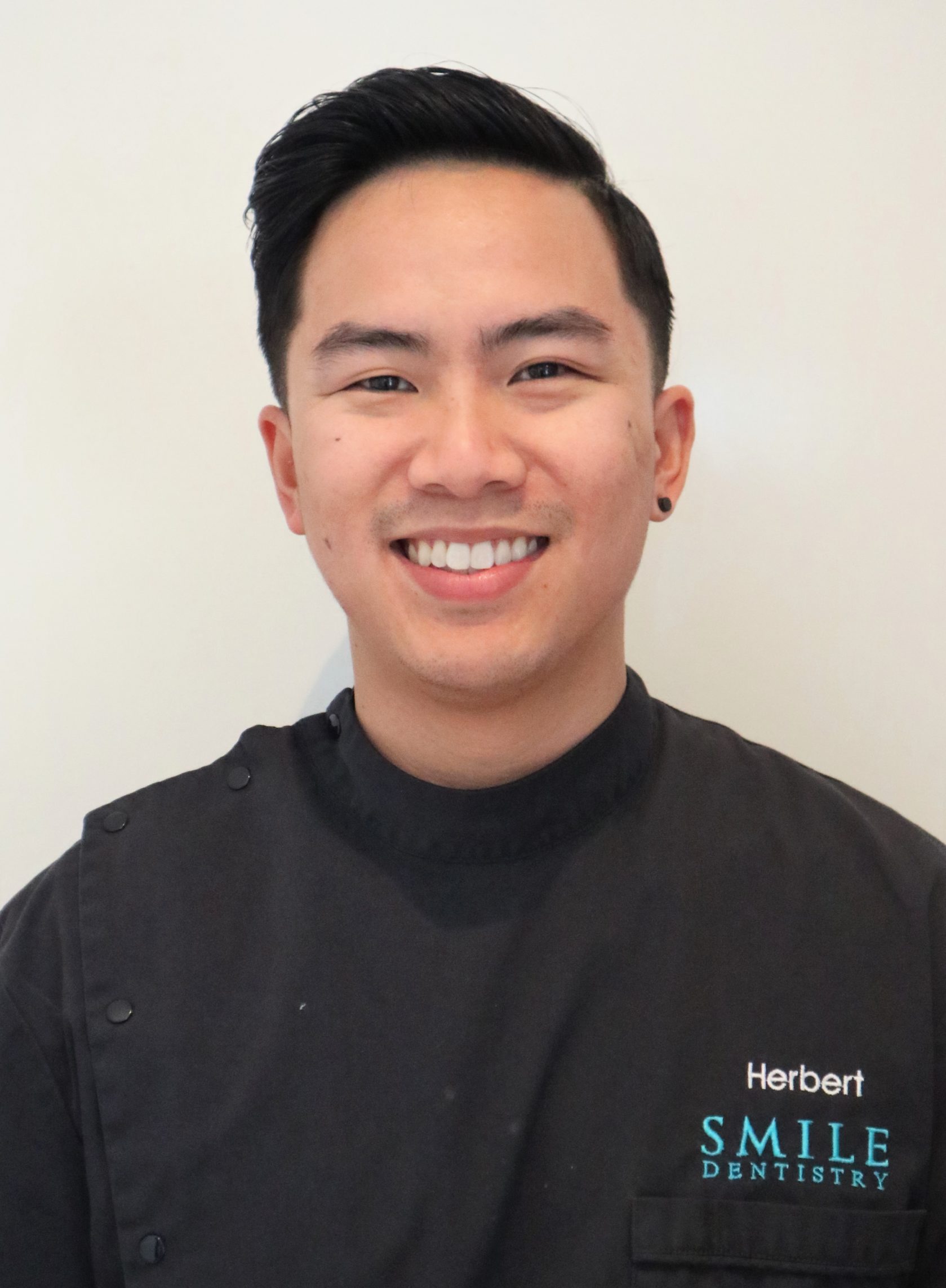 Herbert Eugenio
Dental Hygienist
Originally from Melbourne, Herbert recently relocated to Sydney to further his career in the dental workforce. With almost 5 years of experience in the dental industry, he currently holds a Certificate III and IV in Dental Assisting, and an Advanced Diploma in Oral Health. Herbert completed his studies at RMIT University, Melbourne, graduating with both clinical and academic achievements, awarded by RMIT and the Dental Hygienist Association of Australia.
Herbert has a great appreciation for design, architecture, music and has a passion for the arts where he has worked as a professional dancer in the Philippines for several years prior to commencing his dental studies. He has always been creative and with evolving technology he is the digital smile designer at Smile Dentistry where he collaborates with the aesthetic dentist to help create the smile you want.
Herbert also has a great interest in Orthodontics and an enthusiasm for providing preventative, educational and therapeutic services in order to achieve optimal oral health for patients of all ages.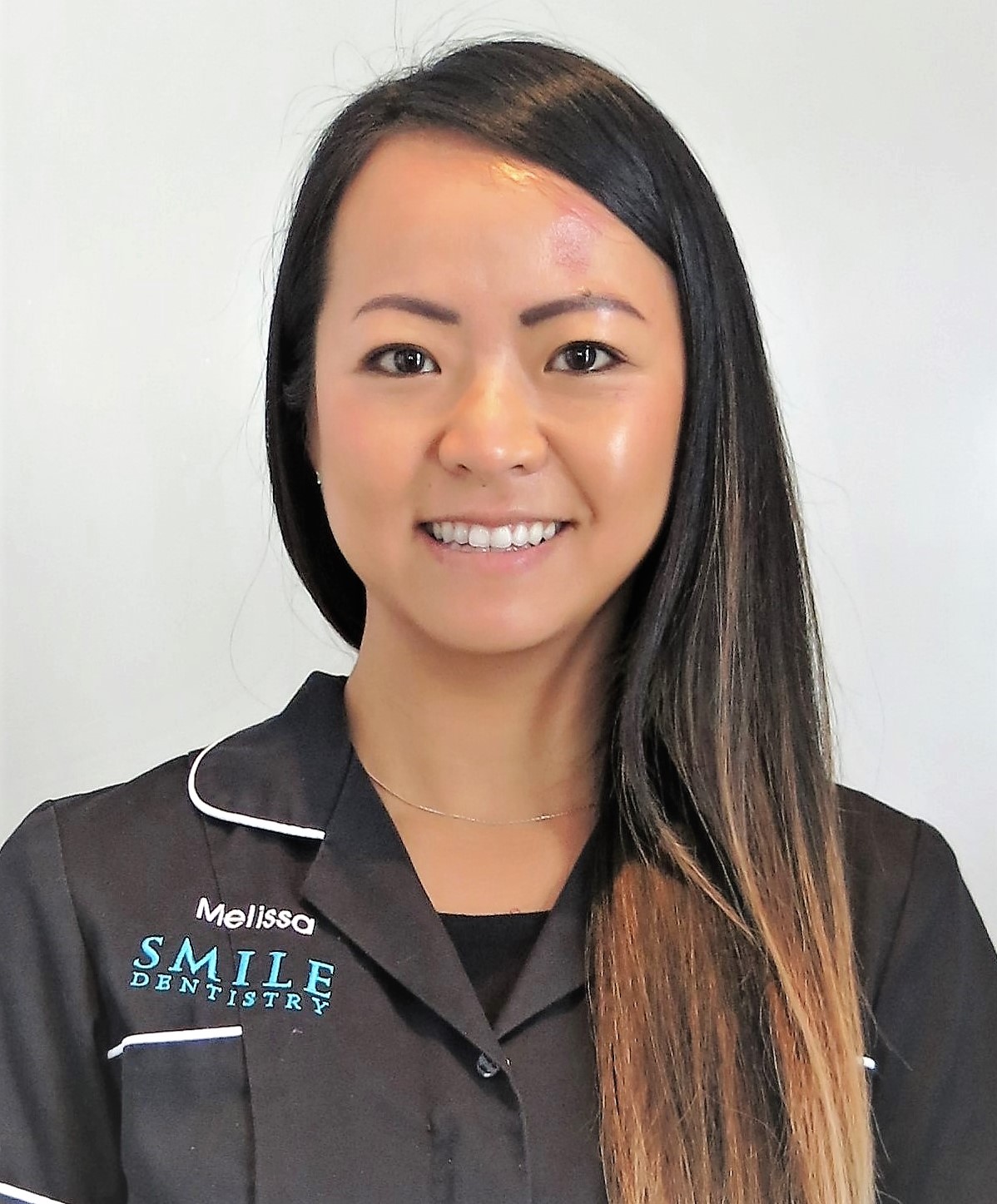 Melissa Debruyne
Dental Hygienist/Therapist
Melissa recently joined our team. She grew up in Melbourne and graduated from The University of Melbourne in Oral Health Therapy in 2002 and Oral Health Hygiene from TAFE SA, Adelaide in 2006.
Melissa has worked a total of 16 years as an Oral Health Therapist/Hygienist in Australia and abroad in Europe. She's worked for both public and private sectors of dentistry with the most under privileged to the richest people in society.
With her many years in the industry, she's had extensive experiences in working with adults and young children in all areas of dentistry. Her particular interests are in Periodontics, Paedodontics and specially in Cosmetic Dentistry.
In her spare time, Melissa runs her own business as a floral designer for weddings and special events.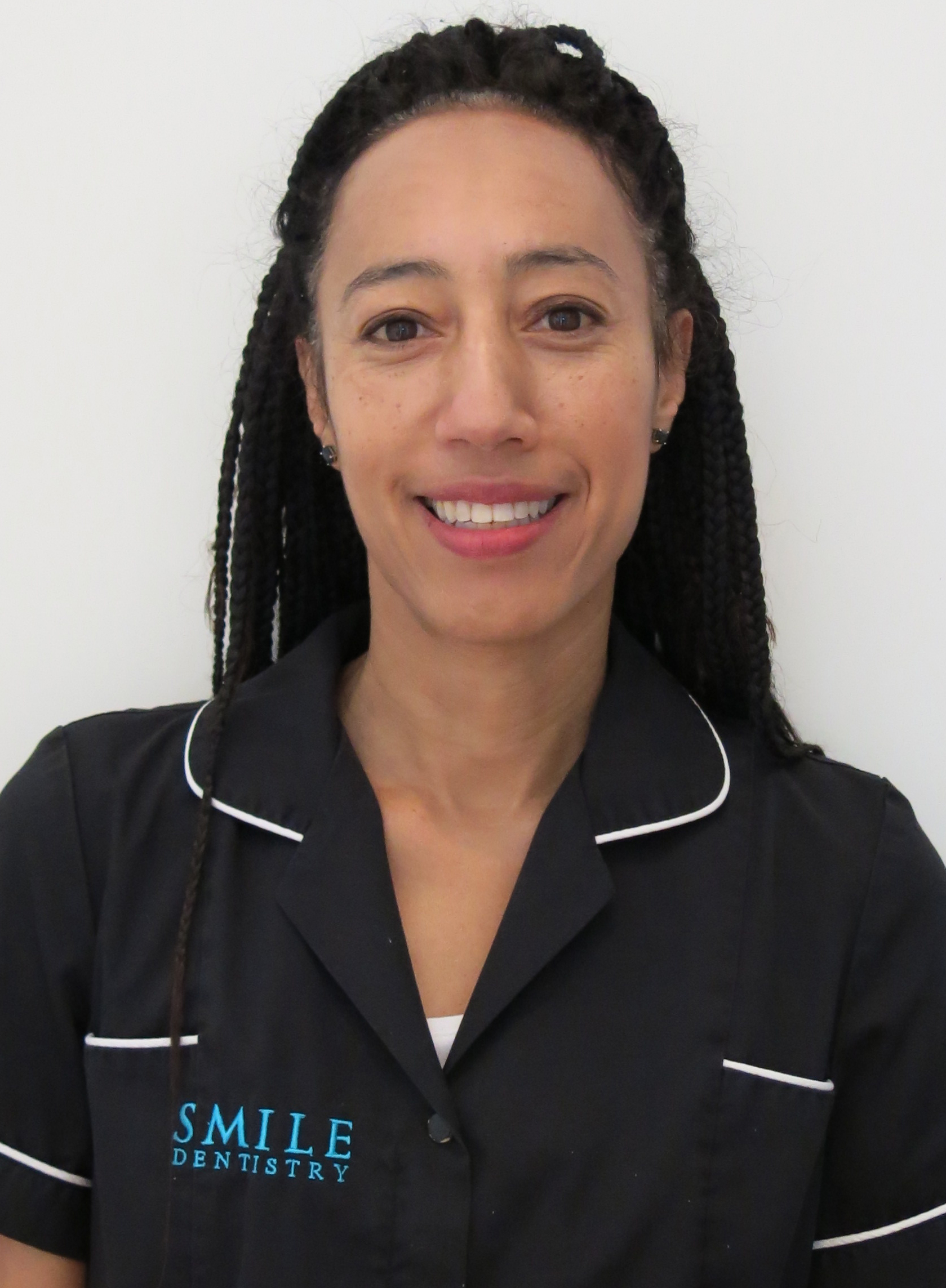 ELIZABETH RAIKES
Dental Hygienist/Therapist